Richlin Vinyl
High-quality replacement windows offered exclusively through authorized dealers who will recommend the best window and installation method for your home.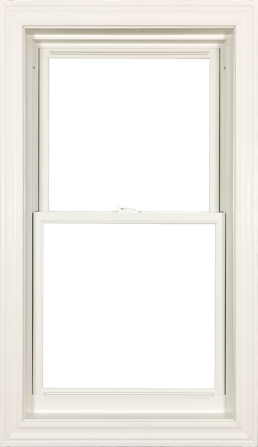 New!

Richlin Heritage

Stainable vinyl windows with the timeless look of real wood. Available in white or stainable vinyl.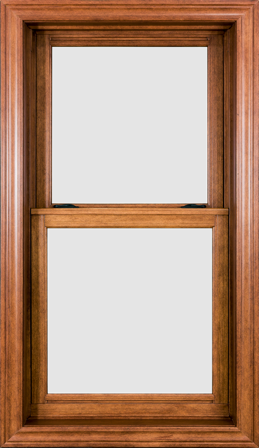 Speciality Windows
Available in all shapes and sizes and have many interior and exterior options so you can create the perfect look for your home.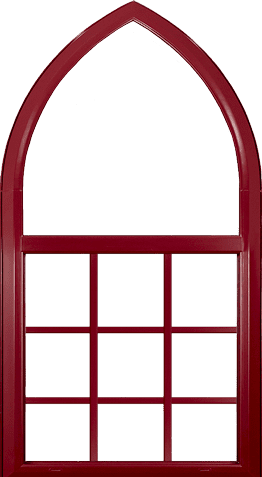 Welcome to Richlin Window
Proudly manufacturing high quality windows and doors at facilities in
Minnesota since 1951. Offered exclusively through authorized dealers.
See Our Story
Our Customers Say
We can already tell a difference in temperatures; it's been 4 weeks since installation.
— Sheila R., satisfied customer in Red Wing, MN
Since becoming a dealer for Richlin we have seen our window business expand rapidly. Not only does Richlin Window make beautiful windows at competitive prices, but they back it up with top notch service.
— Josh - Infinity Exteriors, New Berlin, WI
My company has offered Richlin Windows as our flagship window product since 2013. Richlin offers the same overall value that SMA has always been committed to delivering to our customers.
— Steve Arrell, President - SMA Exteriors & Restoration, Rogers, MN
My best customer testimonials have come after installing Richlin Windows. When offering Richlin Windows I always know that the customer is maximizing their investment by purchasing these windows.
— Nick Benjamin - SMA Exteriors & Restoration, Rogers, MN
For the past 10 years we have been selling and installing energy efficient, quality products from Richlin Window. Our customers, installer and staff have been very pleased with all aspects of doing business with Hayfield Window & Door.
— Tim Mayer, President - Larson Siding & Windows, Rochester, MN